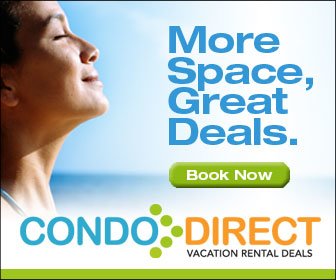 I cannot believe that I didn't find this site when I was searching the internet before we did our European trip.
This would have suited us down to the ground. All I can think of is that it wasn't available then. Still, it is available for you now and for me when we plan our next trip.
The concept is extremely simple and is similar to the old timeshare system. While timeshares were pretty crap as an investment because everyone who bought their 2 weeks had to take their holidays at the same time every year unless they could swap with someone else. Resale value was also poor.
There was a move away from this later in the sales process to allow share owners to swap with others in different parts of the country or overseas. And that's why I got so excited when I found this, it seems to be all the good bits of the timeshare system but without having to buy the condo in the first place.
The claim here is that they can find you cheaper accommodation anywhere in the world, That may well be an extravagant claim but if they can find the accommodation you need at a good price than that has to be a good deal for you. If they can't then what have you lost? Check them out, you're on a winner.